In Loving Memory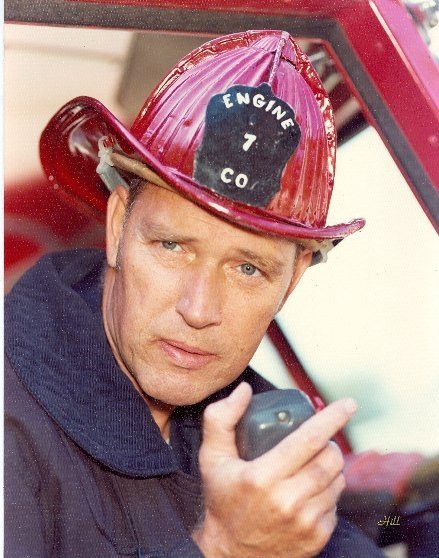 William G. Stem
January 21, 1926 - January 2, 2012
"Bill"
Thanks for being a great Dad, a good friend, and a man of God.
I will miss you more than words can express.
May you Rest in Peace.

STEM William G. husband of the late Mary A. Stem (nee Aubke) devoted father of Marijo (Thomas) Stautberg, James (Jim) W. (Rhonda), and John (Jack) T. Stem, brother of the late Harold Stem, also survived by 6 grandchildren and 2 great-grandchildren. Jan. 2, 2012. Age 85 years. Residence Anderson Twp. Mass of Christian Burial at Guardian Angels Church Mt. Washington on Fri. Jan. 6, at 10:30 AM. Friends may visit at T P WHITE & SONS Funeral Home 2050 Beechmont Ave. Mt. Washington on Thur. from 6-9 PM. Memorials to Peanut Butter Program c/o Guardian Angels Church or Guardian Angels Church or St. Jude Children's Research Hospital . Bill was a retired Cinti. Firefighter.
Copyright © Peer Advocacy for Impaired Nurses, LLC, 2008- 2011 All Rights Reserved.